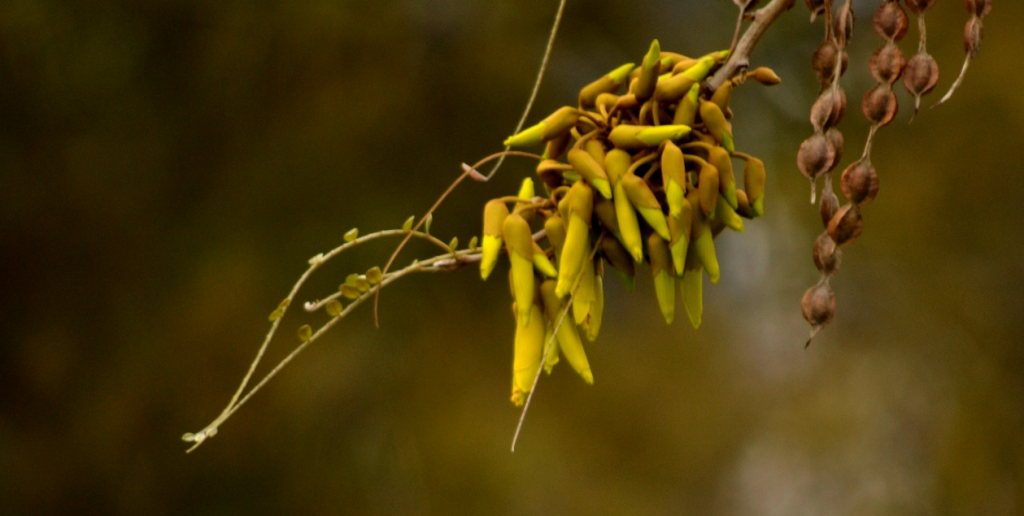 Putea Missioni
The Alpine Mission Fund
Nā tō rourou, nā taku rourou ka ora ai te iwi

With your food basket and my food basket the people will thrive.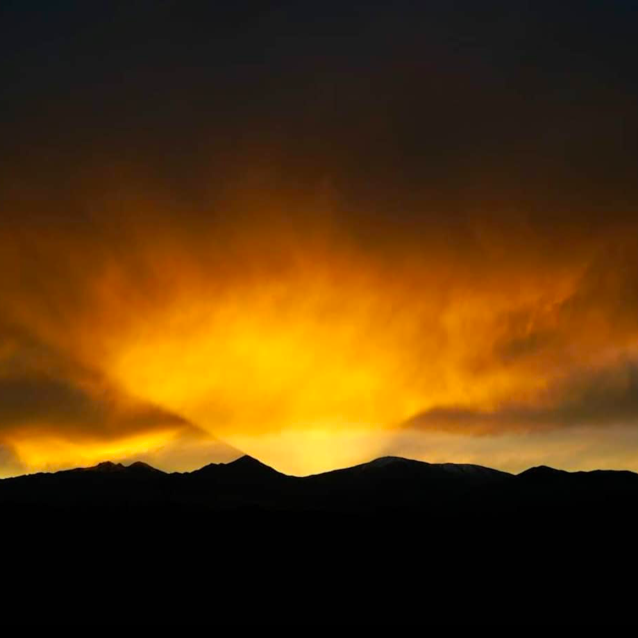 The purpose of the Alpine Mission Fund is to support the mission of the Presbyterian Church in the Alpine Presbytery area by providing resources to parishes and to new initiatives that seek resource support. This includes Cooperating Ventures that have a Presbyterian component.
The Fund is for everyone, it has been set up to be accessible for any of our churches.
The Fund is not to prop up the old but to encourage the new.
The Fund is endeavouring to grow the life and influence of our worshiping communities and their witness to the gospel.
While applications need to meet certain conditions, the initial expression of interest process enables prompt feedback. Subsequent applications require differing levels of detail depending on the type of application.
Three Levels of Application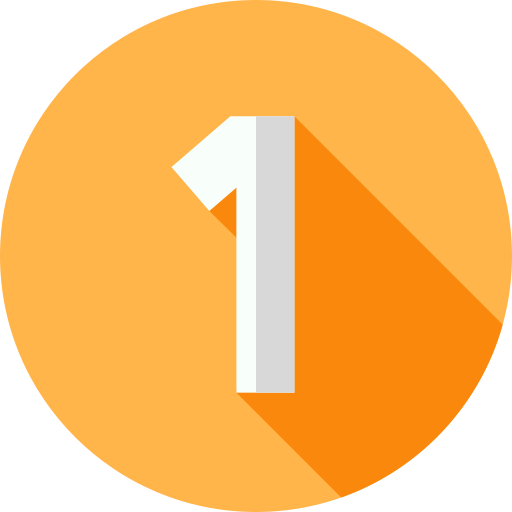 Applications under $10,000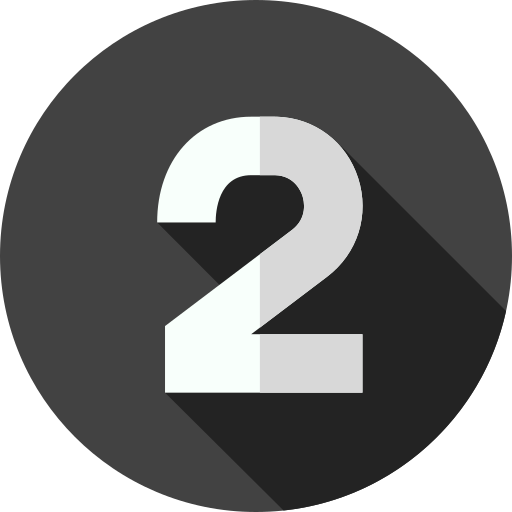 Building Fund Applications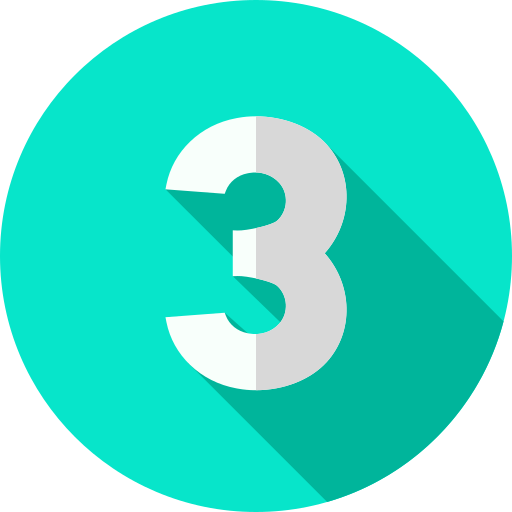 Other Applications
The following documents will be of assistance in your application:
Alpine Mission Fund Information Sheet
Alpine Mission Fund Expression Of Interest
Alpine Mission Fund Application – General, $10,000+
Alpine Mission Fund Application – Building, $10,000+
Culture and Strategic Framework September 2020
---