Resourcing the Braided River
We want to nurture and resource the life of our various communities, churches and ministries, in response to the life of God, among us, and in all creation.
We seek to live out our calling as God's children welcomed by God's giant 'Haere Mai!' (Welcome) From the youngest to the oldest, people are valued, their ministries are encouraged, as we collaborate in God's bringing a new world into being.
We respectfully value our unity.
We wish to be a Presbytery that is growing in the love and grace of Jesus Christ, and guided by the Holy Spirit. We seek to build our relationship with God through worship, spiritual practices and whole of life witness.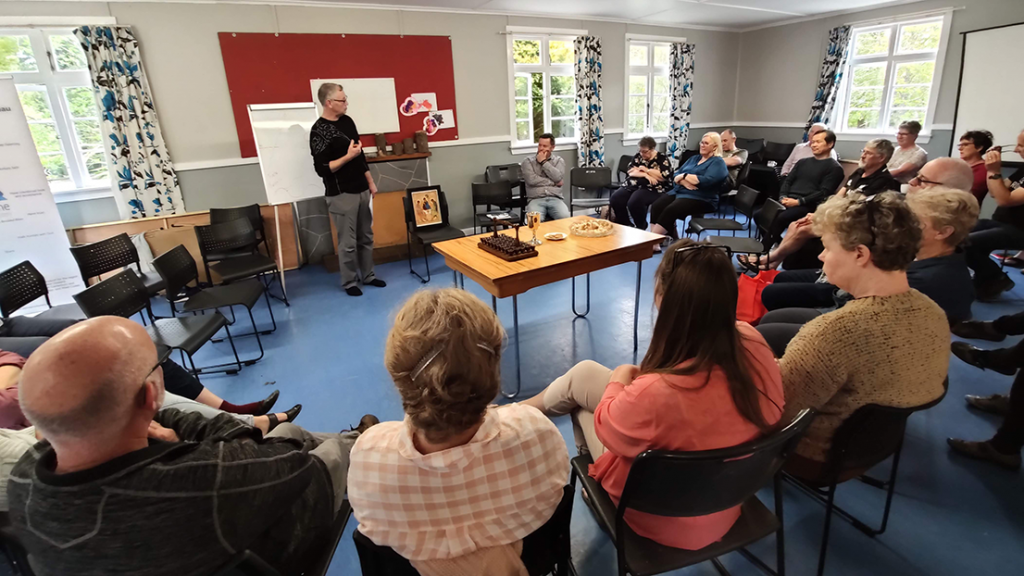 Alpine Presbytery provides church oversight and support for the region of the Presbyterian Church of Aotearoa New Zealand that sweeps north of the Waitaki River, through Canterbury and Marlborough and around Tasman, Golden Bay and Westland.
Are you looking for a Presbyterian church in the upper South Island? A list of our parishes can be found here.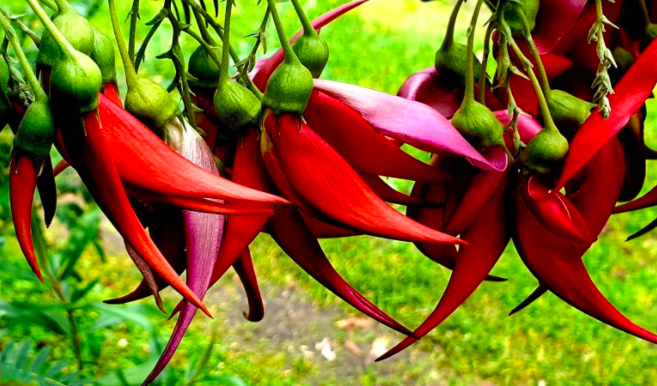 As a Presbytery we ratified a new Culture and Strategic Framework document at our Gathering in September 2020. Click the link below to download a copy.
Can't find the information you need? Let us know and we'll get back to you.