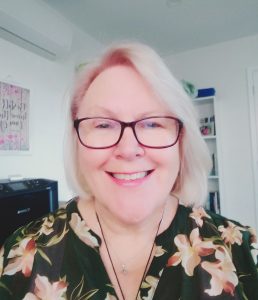 Phyll took over as Moderator in the beginning of 2022. She is also the minister at Lincoln Union Church.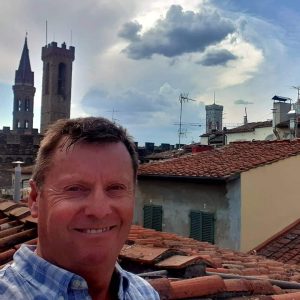 Martin has been Executive Officer since July 2020. Previously he was one of the ministers at The Village in Christchurch.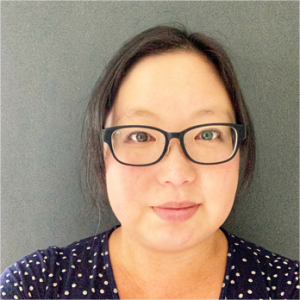 Abi holds a half-time position that commenced in October 2018. Her responsibilities include evaluating and facilitating resource requirements as well as exploring support options within our Presbytery.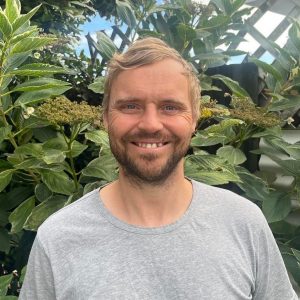 Sage is employed for 5 hours a week and provides support and pastoral care to youth workers within the Presbytery. He is one of the ministers at Whakatū Presbyterian Church located in Nelson.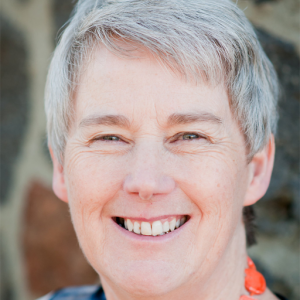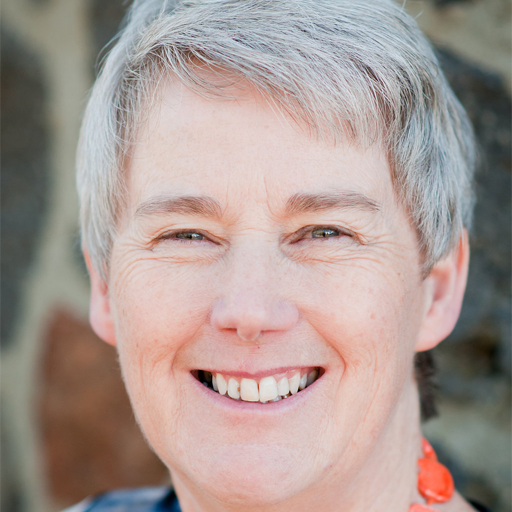 In addition to providing office support for the Alpine Presbytery, Gail also serves as the Office Administrator for Cashmere Presbyterian Church.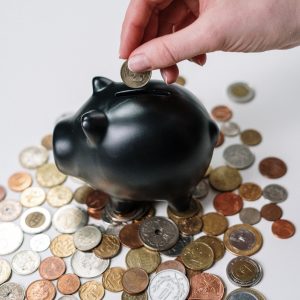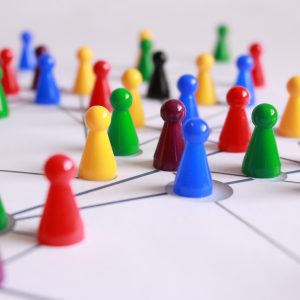 Lyn is the lay minister at Greymouth Uniting Parish.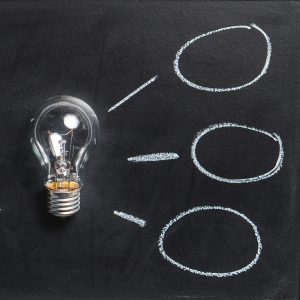 Rory is one of the ministers at Timaru Presbyterian Parish.