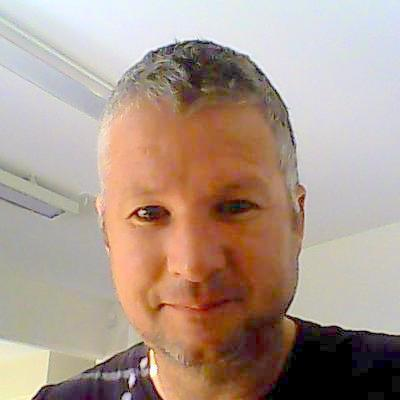 Acting Presbytery Moderator
Rev Dr Andrew Nicol
Andrew was appointed as Acting Moderator in September, and will serve in this role until the Autumn Gathering in 2022.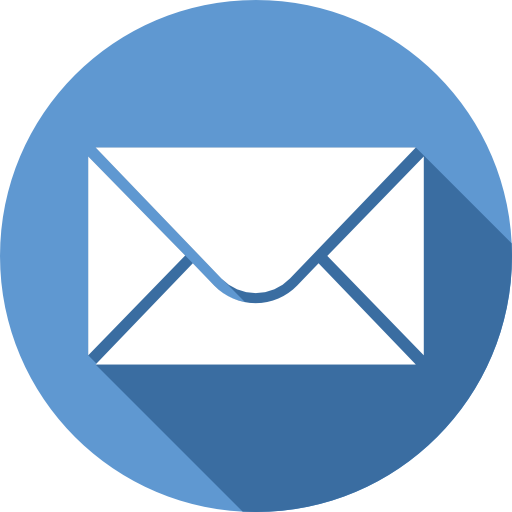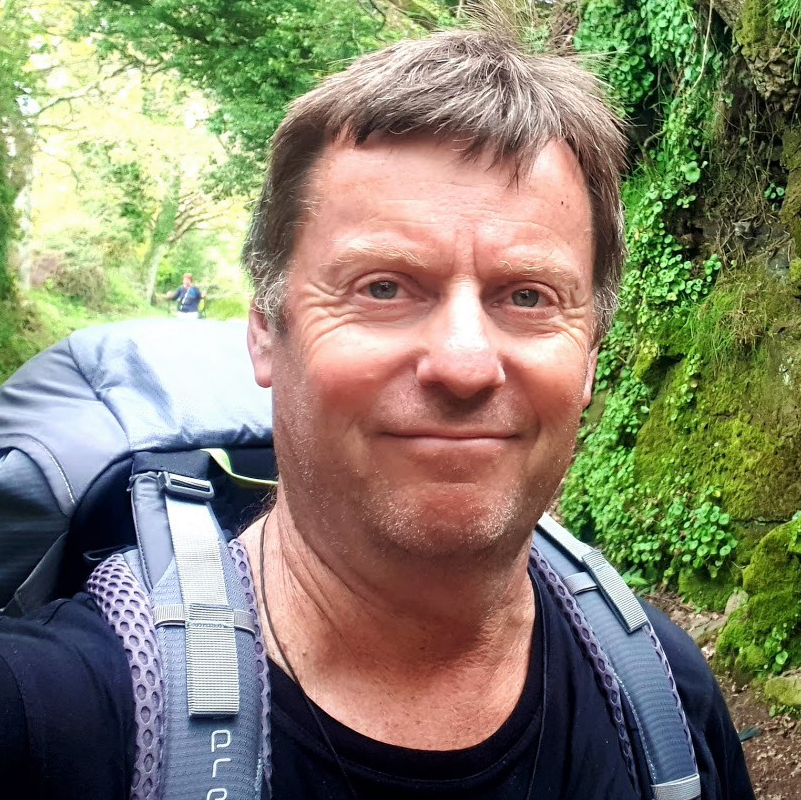 Presbytery Executive Officer
Rev Martin Stewart
Martin is the new Executive Officer, with effect from 1st July 2020, and was previously one of the Ministers at The Village Church in Christchurch.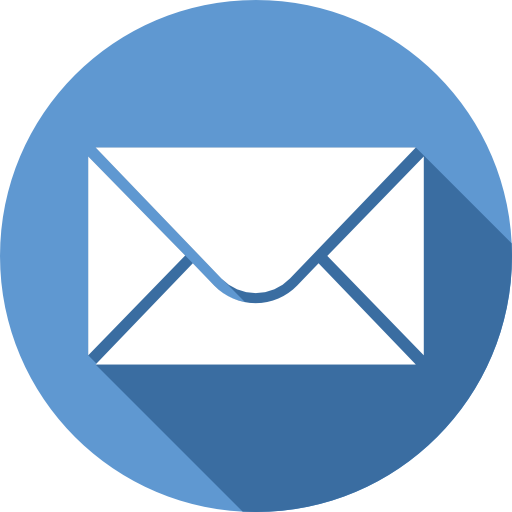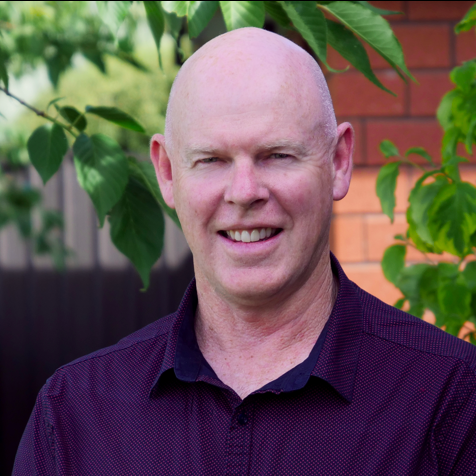 Presbytery Resource Minister
Rev Dr Darryl Tempero
Darryl's role as Resource Minister is a 40% position, with the remainder of his time being taken up as Minister for Kiwi Church.
Darryl is currently on secondment to the Knox Centre for Ministry and Leadership.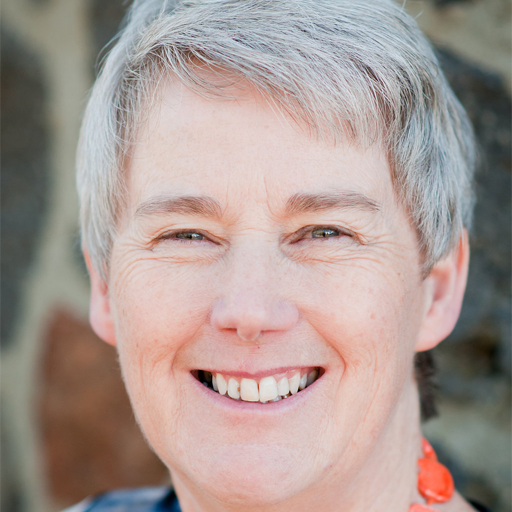 Office Support
Gail Weaver
As well as Office Support for the Alpine Presbytery, Gail is also the Office Administrator for Cashmere Presbyterian Church.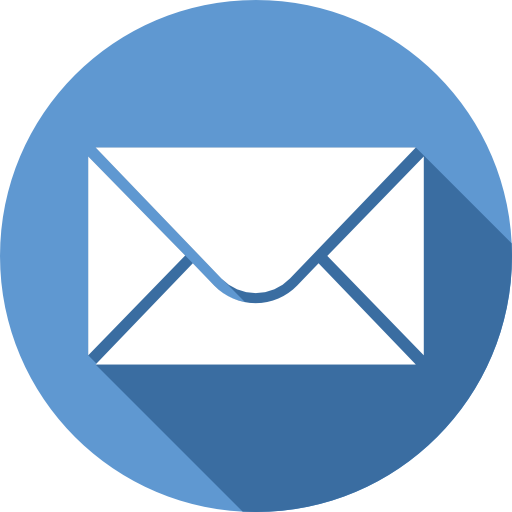 HUMAN RESOURCES CONVENOR
Lyn Heine – Lay Minister at Greymouth District Uniting Parish
PROPERTY AND FINANCE COMMITTEE CONVENOR
Ann McMillan