Speech for the Speechless: Exploring Lament as God's Gift in the Midst of Suffering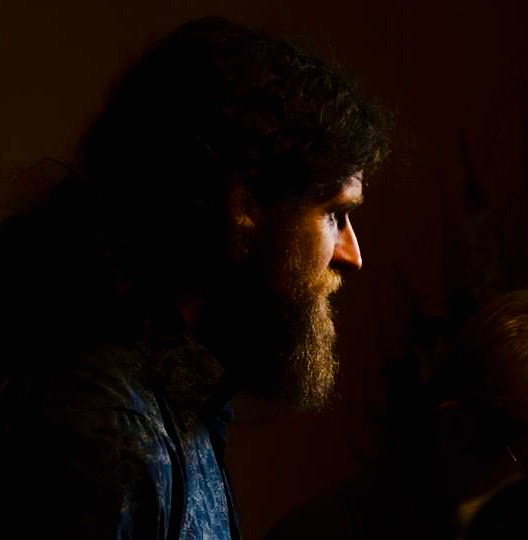 Rev Malcolm Gordon will invite us into a series of reflections on the Biblical practice of lament, rooted in both the Hebrew and Christian Scriptures. Lament is a practice that provides an alternative to fatalism: that whatever is happening must be meant to happen – and engages our relationship with God in circumstances which would otherwise deny or stifle it. It is a practice that can enrich our own spiritual lives, as well as deepening our pastoral capacity to "walk through the valley of the shadow of death." 
Malcolm will draw upon his songwriting and creative worship leading as part of the retreat. He is currently in the final year of his doctoral study on the spirituality of suffering in Early Christianity, and continues to teach in worship and Presbyterianism at KCML.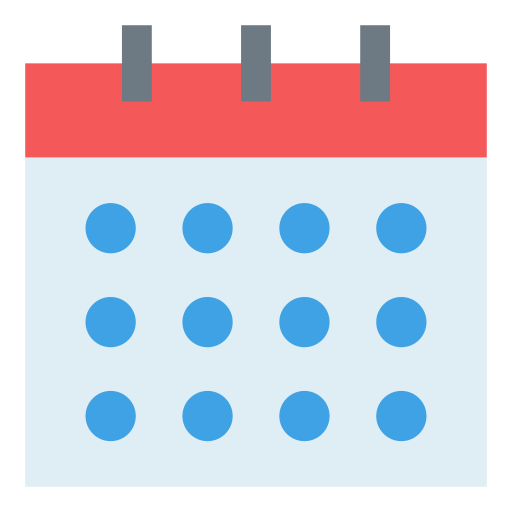 Sunday May 2nd – Tuesday May 4th 2021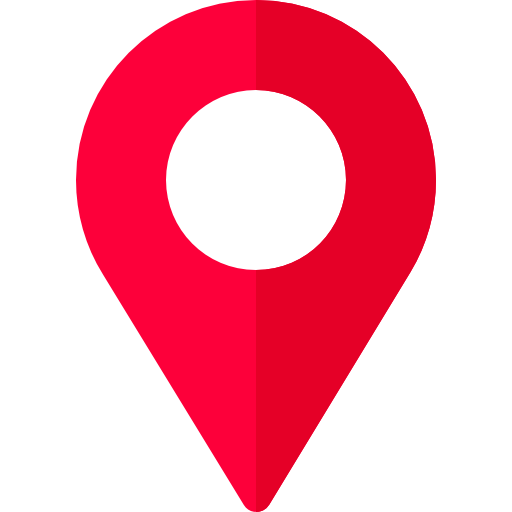 Hamner Springs Forest Camp
There is no charge to attend the Presbytery Retreat, however you will need to organise your own travel and accomodation in Hanmer Springs. Dinner on Sunday and lunch on Monday will be provided as part of your registration. On Monday night there will be an opportunity to gather for dinner at a local restaurant at your own cost. Please let us know if you will be able to join us for that on your registration form.
Registrations close on the 29th April.