In Term 2 and 3 we are hosting online Zoom workshops on a variety of topics. These sessions are open to everyone and we are hosting them in the evenings in the hope that they will be more accessible to volunteers in all areas of ministry. Details and registration information for these sessions can be found here.
Session One: Intergenerational Ministry (7.30pm, 10th June 2021)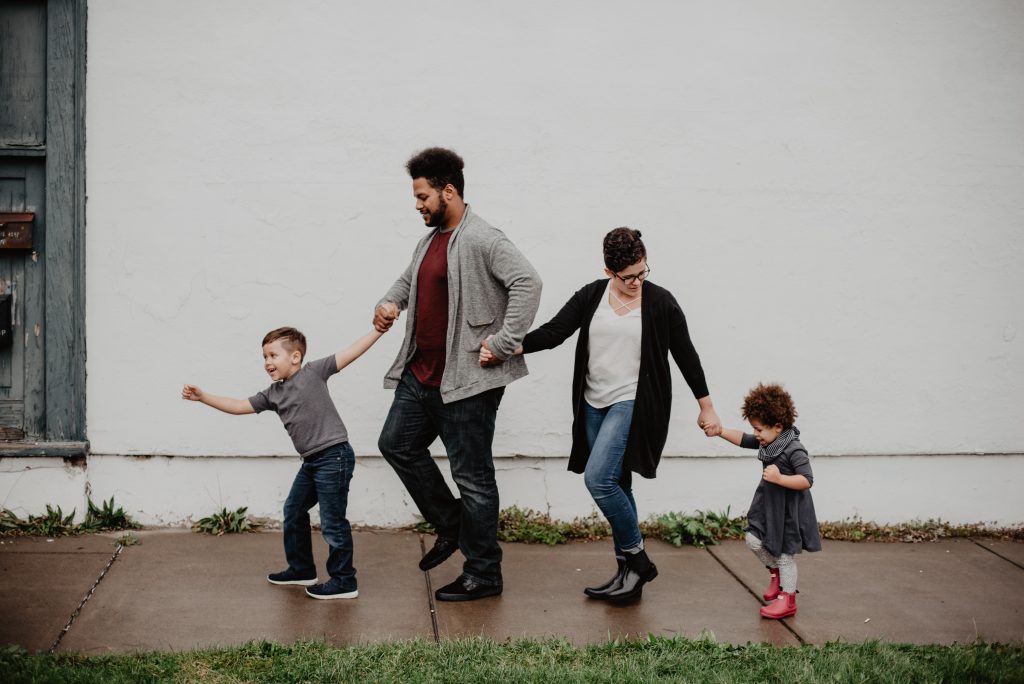 Robin Humphreys (Presbyterian Children & Families National Director) will be sharing the new vision and mission of this national ministry. She looks forward to connecting with you and hearing how things are going in your own ministry contexts (she'd love to hear your joys and challenges). She will also be sharing some tips and tools for intergenerational ministry for a variety of contexts. The re-development of the process for assessing our ministry to children, youth, and families will also be shared.
As part of the Zoom session there will be time some time to ask any burning questions you may have.
If you are unable to be there, we will be recording this session, please register in order to get the link for the recording.