Registrations for our Gathering in September are now open. This will be on the 16th – 17th September and held at Hope Presbyterian in West Melton. Joining us for the weekend will be Geoff New from KCML. Geoff will be taking us through a workshop on "The Spirituality of Remembrance" as a part of our Gathering.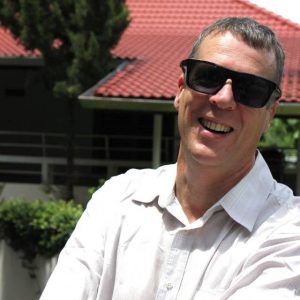 A Spirituality of Remembrance
Through reading Scripture, reflection, prayer, silence, and talking with each other – we will survey our personal spiritual journey.
Our time together will be more of a retreat than a workshop and, as such, our time will not be content–heavy. Instead, our time will rely on you responding to Scripture and allowing the Spirit to guide your memory as you recall your spiritual journey. Our time will be undergirded with a spirit of thanksgiving. We will recall the people, events, and revelations which have led us to this point in time.
We will recall God.
I am reminded of your sincere faith, which first lived in your grandmother Lois and in your mother Eunice and, I am persuaded, now lives in you also
.
16th – 17th September 2022
Hope Presbyterian West Melton
1136 West Coast Road
$15 to cover costs for the weekend
Plus the option to add:
Friday Dinner for $35
Saturday Lunch for $25
Friday 16th September
3.00pm
Registration & Cuppa
3.30pm
Welcome & Karakia
Waiata
Reflection
4.00pm
Sharing Our Stories: Hope Presbyterian
4.20pm
Intercultural Kōrero
5.15pm
Kahoot!
6.30pm
Dinner
7.30pm
Intergenerational Connections
8.30pm
Strategic Reflections
8.45pm
Close

Saturday 17th September
9.00am
Waiata
Reflection
9.30am
Comings and Goings
9.40am
Presbytery Project Updates
10.20am
Morning Tea
10.40am
Presbytery Committee Updates
11.00am
A Spirituality of Remembrance
12.00pm
Lunch Break
1.00pm
A Spirituality of Remembrance (cont.)
2.30pm
Afternoon Tea
2.45pm
Kōrero/Reflection
3.15pm
Hākarameta (Communion)
3.30pm
Final Waiata