Alpine Presbytery, PressGo and Knox Centre for Ministry and Leadership welcome you to the beautiful alpine village of Hanmer Springs, in North Canterbury. Here we will "gather around the campfire" and share stories of new ways of being, and wonder together where God may be leading us.
In the 6th Century, Columba arrived on the Island of Iona on a "coracle." A coracle is a small boat, and for some Celtic missionaries they would simply go where the tide took them.
Pilgrim, voyager, explorer, pioneer – all words that describe a sense of "finding our way" with no fixed idea of what the future may look like.
Maybe these words describe you or someone you know? Maybe you have questions about church, mission, the future – wondering about what could be, and carrying some questions about what is now – if so join us in Hanmer Springs in 2021.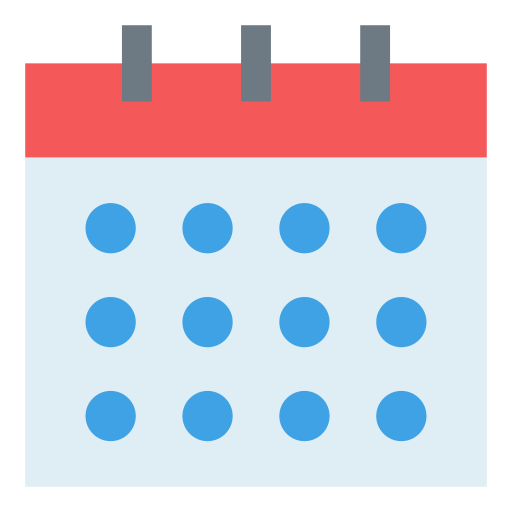 Friday 30 April 7pm – Sunday 2 May midday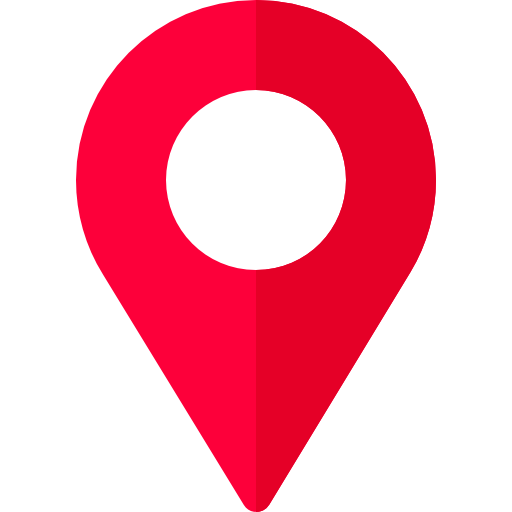 Hanmer Springs Forest Camp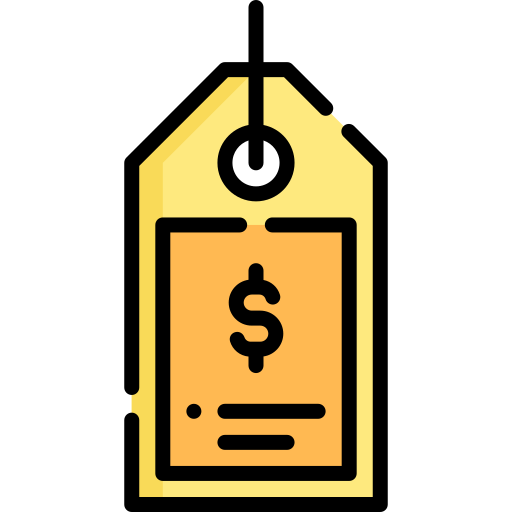 $50 pp
(Includes meals on Saturday, refreshments and venue)
Coracle is for people interested in exploring new ways of being church to tell stories, learn together, pray and listen. Some conversations will explore practical steps like getting started in a venture like this.
We encourage you to come as teams, so that you can spend time together discussing your own context, and how the stories you are hearing may apply to what God is doing in your neighbourhood. Maybe talk with your local Presbytery Mission people about joining others from your region.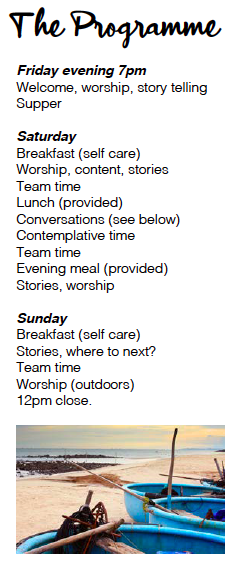 Travel
Hanmer Springs is 130km from Christchurch Airport, and we will look to transport people from there, please indicate on the registration form if you would like to be included in this.
Accomodation
We encourage you to arrange accomodation soon, as Hanmer Springs is popular during school holidays.
There are low costs options at the venue or local houses available here and here.
Or the usual sites for motels and hotels.
Our Conversation Partners
Honey and Tamiana Thrupp (from Taneatua), Malcolm Gordon (Bard and poet from Dunedin), Lisa Wells (PressGo), Darryl Tempero (Kiwi Church and KCML), Alan McWilliams (Forge Scotland), Kathy Mayes (Vocatio), plus teams from new mission seedlings in Canterbury and Dunedin.
Conversations include: Listening/engaging with your community/context, Leadership for change and innovation, What is church? and The heart of a pioneer – plus more!
Philippa and Ben Necklen (leaders of the Alpine Presbytery mission initiative in Hanmer Springs) will be our hosts.
Registrations have now closed for the Coracle weekend